You thought Chinese and tribal tattoos were bad? Wait till you get a load of this ink:
1- We think he meant Guardian Angel, but it just spells nincompoop to us.
2- W A R R I O R  OR  I D I OT?
3- Should we even tell him?
4- Maybe she meant it… Ironically?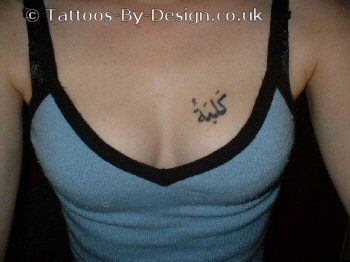 5- Someone must have ALT+SHIFTed their way into the art of inking
6- BUT WHO WAS GRAMMAR?
7- In case you get amnesia while traveling in Jordan and you need someone to identify your name. Maybe she should put her email and home address on the other side.
8- This tattoo is 2deep4u
9- Another amnesiac with their name on their forearm, it's supposed to spell Karl, by the way.
10- Bad Ass or Asshole?
11- Literal translation: "Giving left for thetheweak"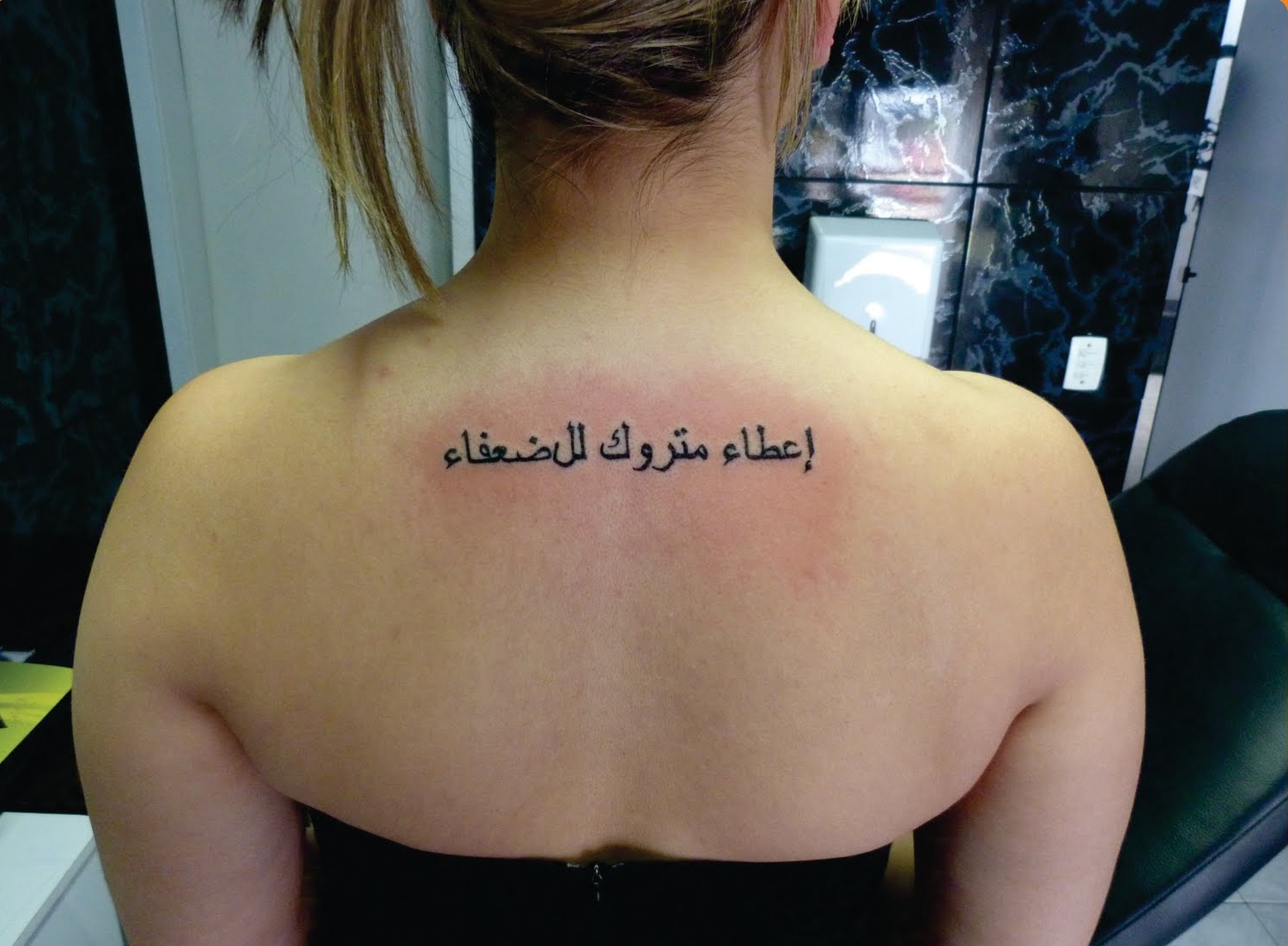 12- Take one after lunch, and one before bed:
13- "Honey is the best of"
14- And the classiest of the 14:
Those are all the bad Arabic Tattoos we could think of. Do you have any ridiculous arabic tattoos you want to share?
About
Walid Dib is the co-founder of Humanity Can Wait. He is currently in his last semester studying Water Engineering at the German Jordanian university.